The prospect of translation is often a source of worry
You, the translation buyer, hold the key to the quality of the translation you will be getting. In addition to selecting a reputable translation provider, you can also contribute in many ways to the quality of your final product.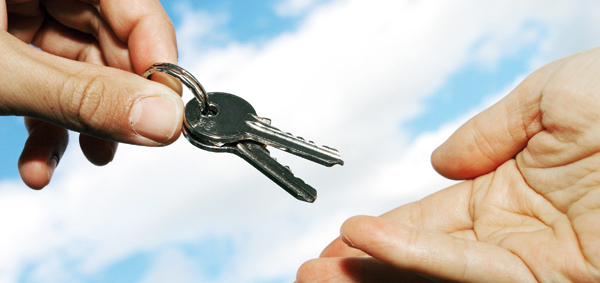 Let us know what you need...
Do you need the translation for simple information purpose (a ´for information´ document) or is your document intended for publication?
Determine the target group for the translation: not only geographically, but also is it a text written for specialists or rather meant for the average man in the street,...?
Additional information is always welcome
For consistency, please attach similar work translated in the past supplying us with both the original and the translated text (preferably in electronic version).
Provide the translator with illustrations, even if they contain nothing to translate: they can resolve ambiguities.
Urgent translation
Based on an average between 1,500 and 3,000 words a day (depending on the complexity) a job becomes urgent if work in the evening or even through the night is required, or if the translator has to compromise an ongoing project for it. This may entail a higher cost. It is always possible to split the text amongst a team of translators, but this can present a difference in style.
Feedback and long-term relationship
We welcome your feedback on the work completed. It will help to keep your specific requirements in mind next time around.
Understanding your business philosophy and the nature of your products will undoubtedly contribute: Conducta's success has been built on long-term relationships with clients, based on mutual trust, respect and co-operation. A long term relationship that you can rely on.
Contact us
Conducta bvba
Lieven Bauwensstraat 20
B-8200 Brugge – Belgium
Tel: +32 50 31 38 40
Fax: +32 50 31 37 34
E-mail: info@conducta-translations.com